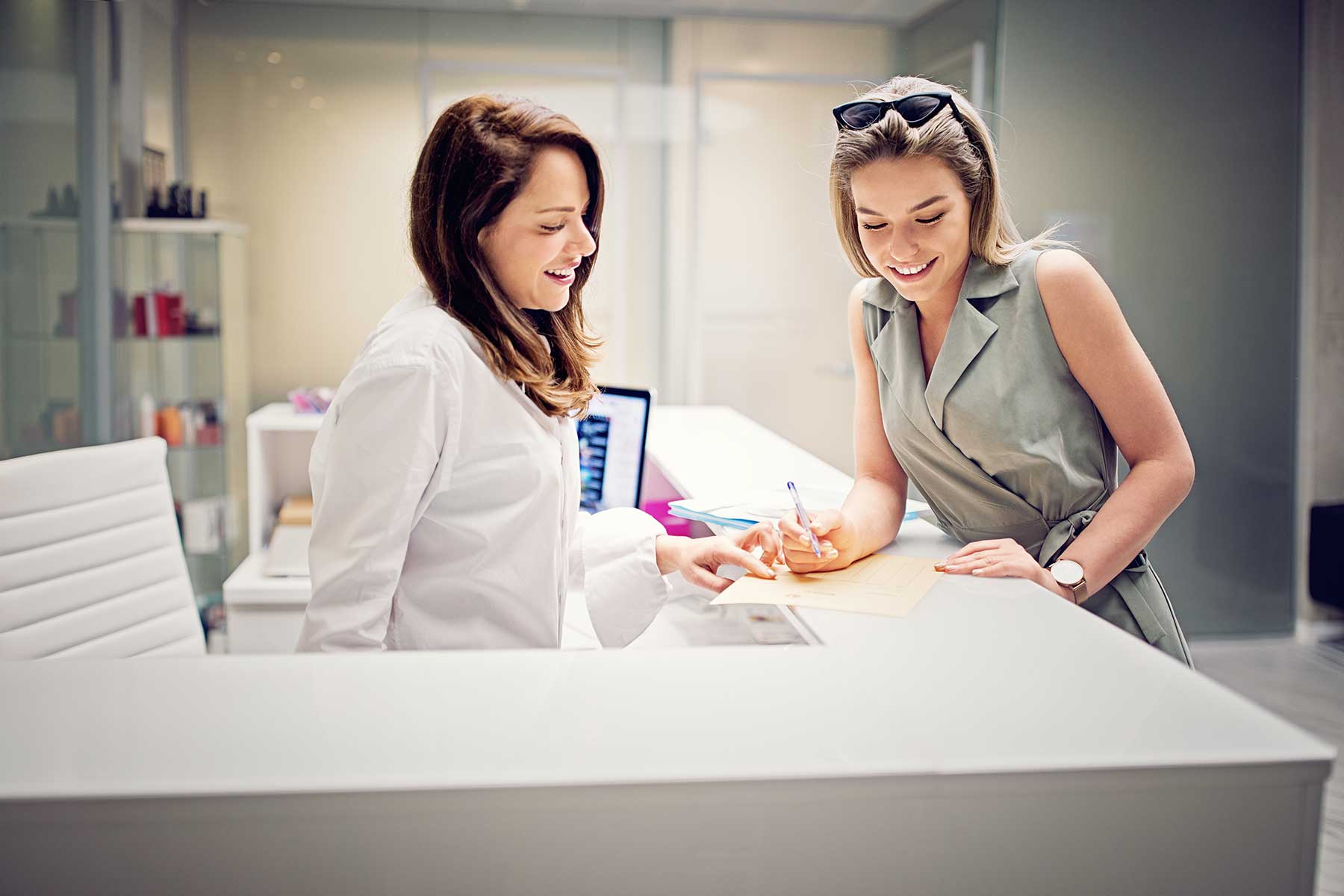 About Us
We went into audiology to do one thing: Help improve the lives of our clients. Finding the right hearing aids for you is about more than restoring your hearing. It's about empowering you to enjoy your ideal lifestyle. Whether you're a swimmer or a theater-goer, we'll work with you to find a hearing aid that gets you back into the life you want to live.
Meet the Team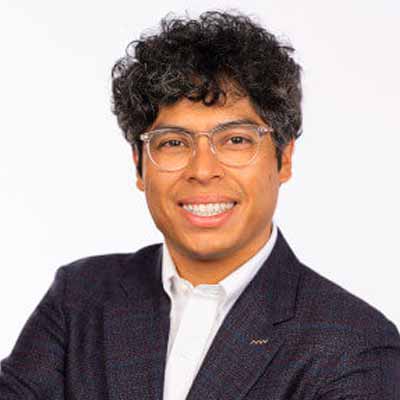 Seth Weible, Au.D., CCC-A, FAAA
Doctor of Audiology, Practice Director
Dr. Seth Weible, completed his undergraduate work at the California University of Pennsylvania studying communication science, following he attended Salus university in Elkin Park, PA where he obtained his doctorate in Audiology.
Dr. Weible completed his 4th-year residency in New York where he then continued to work in private practice for the next six years.

Dr. Weible specializes in aural rehabilitation and tinnitus management. He worked as a private consultant for otoharmonics Levo system where he would teach and help implement tinnitus treatment strategies for patients and practitioners.

Dr. Weible grew up outside of Pittsburgh Pennsylvania in the rural area of Mill Run. Where his parents still reside, along with his two younger special needs siblings. He has two older siblings as well who work in Pittsburgh and Alexandria VA.

When Dr. Weible is not working you will find him spending time with his wife, Ekaterina, and daughter Zoe. As a family they enjoy spending time outside, traveling, and all things fun and silly.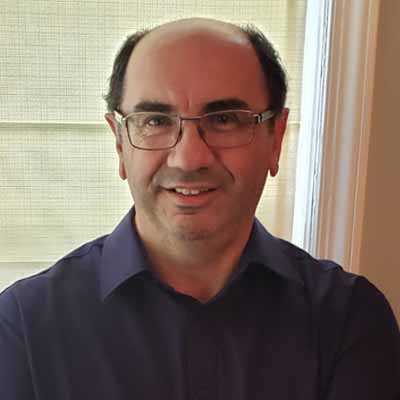 Dominick Servedio, Au.D.
Doctor of Audiology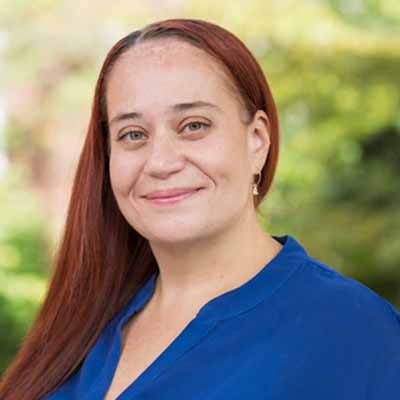 Danielle Cattaneo
Office Manager
Danielle has client relations expertise of over eleven years from Audiology Associates of Westchester as an Administrative Assistant, Mount Sinai Hospital as Lead Patient Coordinator in addition to also working part-time as a Unit Secretary for St. Johns Riverside Hospital Emergency Dept.
When Danielle isn't working her leisure time includes spending time with her family in Westchester County, traveling, listening to music, reading and keeping an active fitness lifestyle.

Above all else she is also a fitness coach and mentors clients on living an active and healthy lifestyle. Danielle believes that providing great service to others makes the world a better place day by day.

"Kindness is a language which the deaf can hear and the blind can see". Mark Twain